Hitachi Cooling and Heating Authorised Dealer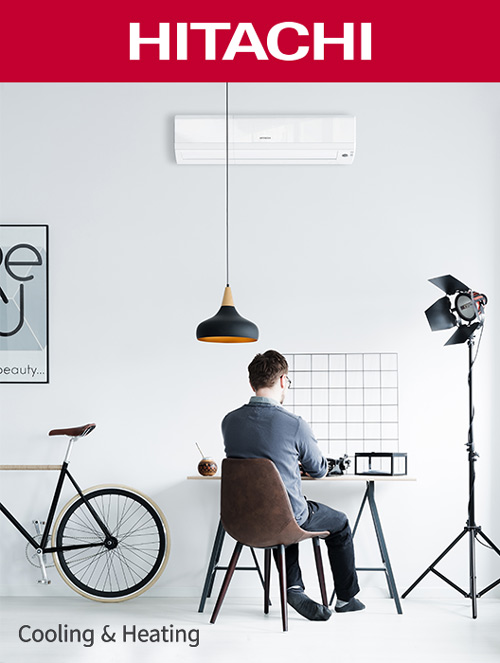 Premium solutions at a price that you can afford.
As a Hitachi Cooling & Heating Authorised Dealer, the team at Mojo Air knows what's right for our customers. Our experience and expertise with Hitachi means we can provide custom solutions designed for your home or business. Our specialist will visit clients and through an in-home consultation we can ensure you get the best advice for your unique needs.
We're not only able to provide you with the best advice but we can supply, install and provide on going preventative maintenance of your Hitachi air conditioning system, therefore taking the stress out of the entire process.
One just right for you.
Hitachi Cooling & Heating have a large range of air conditioning systems to suit a diverse range of needs that we can supply, install and maintain. Mojo Air have implemented Hitachi air conditioning products into Sydney homes and businesses for more than a decade and we know first hand the high level of support and commitment that the Hitachi brand place for their product. This is one of the main reasons we choose to continue business with this well known global Brand.
As a preferred Hitachi Authorised dealer, our team are trained in assessing, planning and installing the right Hitachi Cooling and Heating air conditioner for your home or business.
Contact our team today to arrange a quote